our products
1. Fuel Gas Compressors
Our compressors features: - Precise gas pressure control as required by the TURBINE - Proprietary design strainer/suction drum operating with 7 times more filtering capacity - Dual oil separation, Main & 2nd STAGE oil separators guarantee less than 1 to 5 PPM oil carryover, 3rd STAGE will ensure to 0.5 ppm. - DRY oil free compression systems design with reciprocating compressors - Dual filtration high capacity lubrication system - Robust construction for Onshore and Offshore environment - Water or Air cooling. - Assembled with preferred components by customers - Highly optimized operational sequences.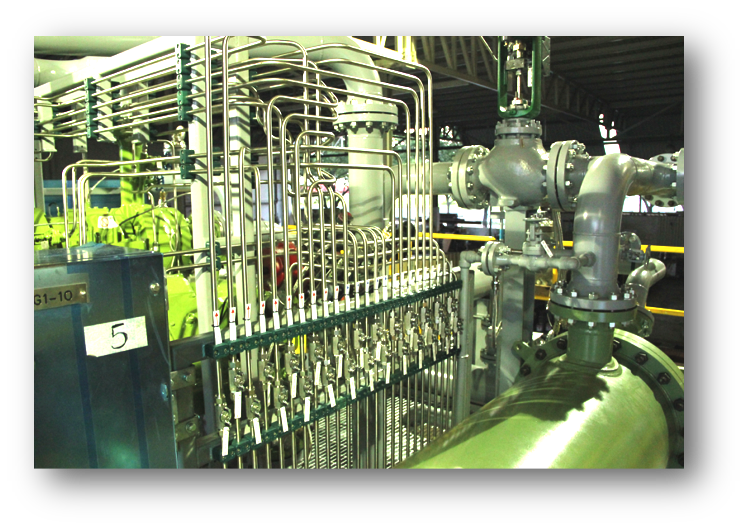 2. Control Rooms and MCCs
We offer design, fabrication and installation services.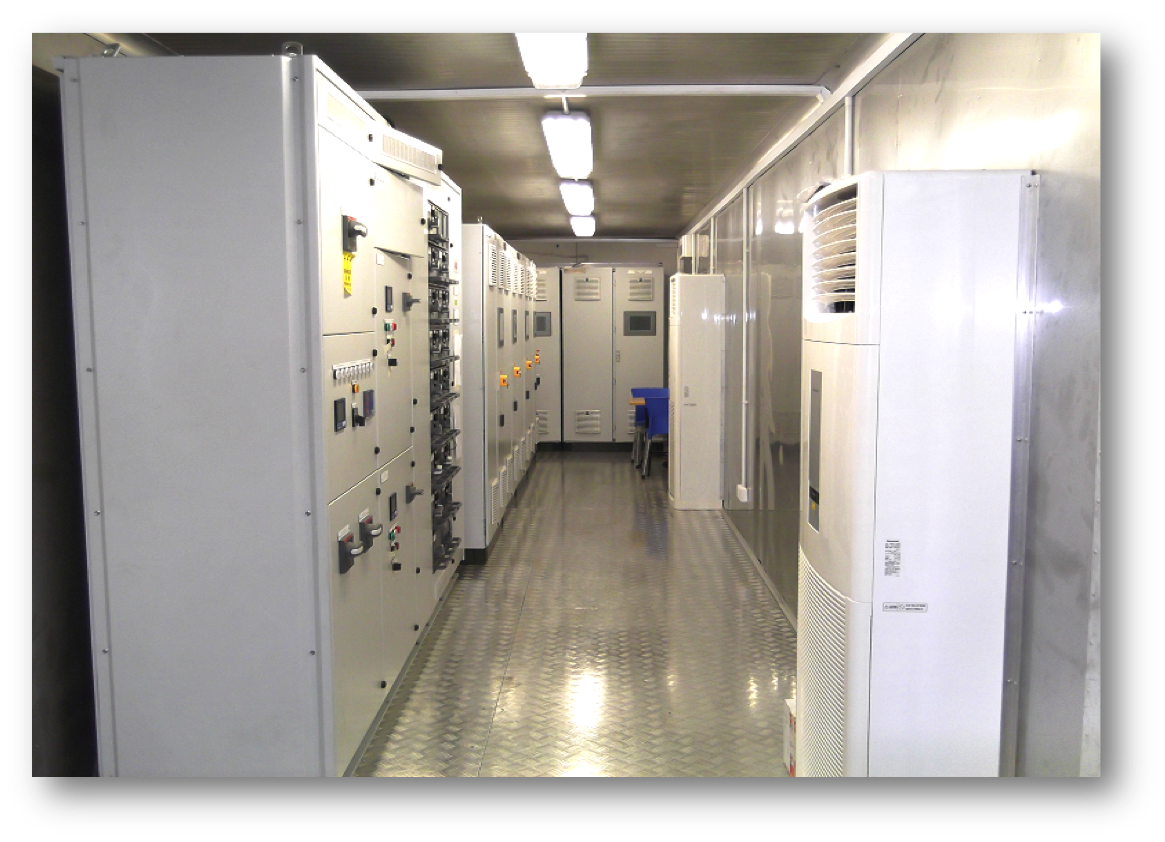 3. Control Panels
We offer design to build services as well as programming and commisioning.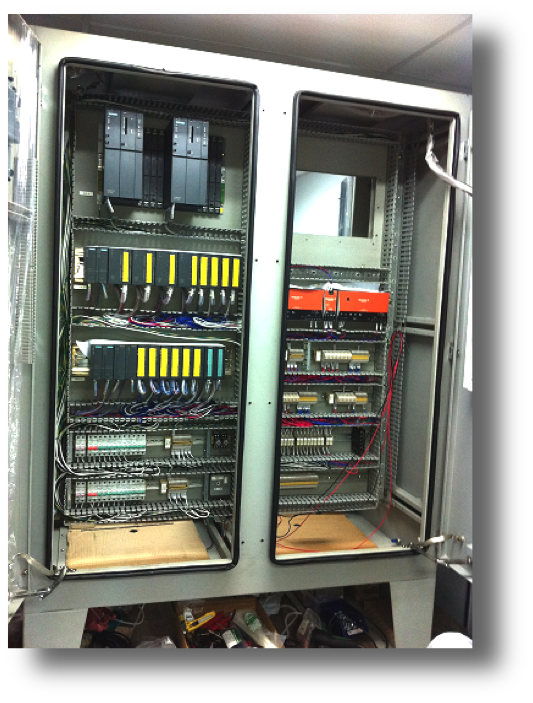 4. SCADA Control Systems
We work with our customers to offer state of the art SCADA systems to meet the business needs.